Home Page
Pre-Sale 2020 - Now through February 28th



 If you have any questions or issues feel free to email [email protected] 
or call (262) 949-2425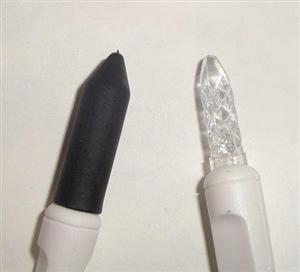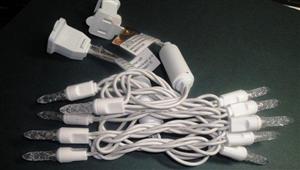 Wire Frame Light Strings
Colored Combo Clips for M5, M6 and 5MM LED Lights

 New High End Line of Designer Woodland Greenery – This series consists of matching 9' garlands, 6' cascading garlands, 24", 36" and 48" wreaths, a 36" swag and a 7' tall skinny Christmas tree. In every piece you will find a beautiful, lush simulated blend of White Pine, Balsam, Cedar, Scotch Pine with Red Berries (Hawthorne/Holly) and varying sizes and shapes of Pine cones. Pre-lit with energy saving 5MM Warm White LED Lights. Made for Indoor or Outdoor use.
The easy way to Light Up Wire Frame Silhouettes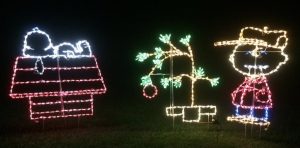 Highest Product Quality
*Note* 99% of our lights are Professional / Commercial  Grade LED full wave (no flicker), dimmable and sealed one piece (weatherproof) construction. The lights that are not full wave are only on the clearance page and will state half wave or standard and will also state replaceable or non replaceable. Any light strings that are not dimmable will say so in the description.
The trees in the picture below are wrapped with the LED 5MM Concave light strings. Also known as wide angle 5mm and button lights.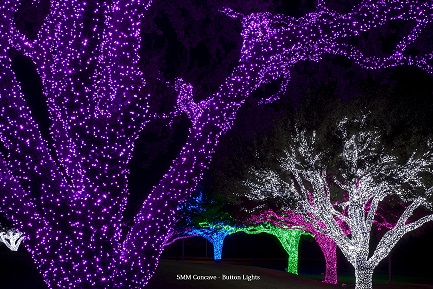 This home is also completely done with our 5mm Concave lights, 5mm Tree Trunk Wraps and our 30″ tall Mini Tree's.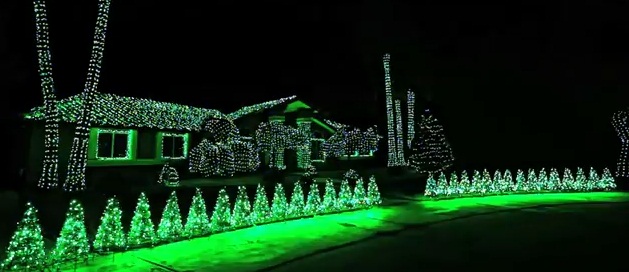 C6 and 5MM Lights.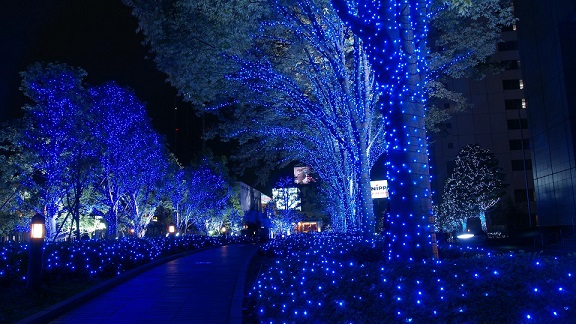 Same home as above picture.

Icicle Lights attached to tree limbs.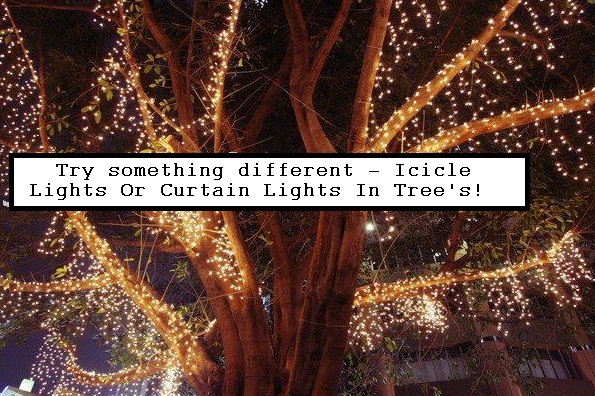 Done with 3/8″ LED Rope Light.